What is Drupal?
Drupal is content management software. It's used to make many of the websites and applications you use every day. Drupal has great standard features, like easy content authoring, reliable performance, and excellent security. But what sets it apart is its flexibility; modularity is one of its core principles. Its tools help you build the versatile, structured content that dynamic web experiences need.
It's also a great choice for creating integrated digital frameworks. You can extend it with any one, or many of thousands of add-ons. Modules expand Drupal's functionality. Themes let you customize your content's presentation. Distributions are packaged Drupal bundles you can use as starter-kits. Mix and match these components to enhance Drupal's core abilities or integrate Drupal with external services and other applications in your infrastructure. No other content management software is this powerful and scalable.
The Drupal project is open source software. Anyone can download, use, work on, and share it with others. It's built on principles like collaboration, globalism, and innovation. It's distributed under the terms of the GNU General Public License (GPL). There are no licensing fees, ever. Drupal will always be free.
(source: www.drupal.org)
History of Drupal
Drupal is a system with a very strong position on the market, which has been created since 2001, when Dries Buytaert published the first version of Drupal 1.0. Over the years the project was constantly developing, new functionalities appeared. The period from 2007 to 2011 was particularly fruitful when it comes to the development of the project, it was time when the mainly updates were released – Drupal 5, Drupal 6 and Drupal 7. However, the biggest revolution was introduced by the 2015 update when the Drupal 8 debuted on the market. Drupal 8 changed almost everything compared to the previous version.
Drupal advantages
` Security - First of all, the main advantage of this CMS is the security it provides. This is a very important issue right now. The Drupal community has over a million people, thanks to which the system is supported and constantly updated. Errors and vulnerabilities that could be exploited by malware are removed on an ongoing basis. It is also possible to add an extension that increases the level of security of the site even more.
` Technical Support - Thanks to the extensive community, technical support is very rich. On the home page you will find an extensive forum, documentation, chat and mailing list. Drupal is a very efficient and flexible system. It enjoys many functionalities such as multisite, i.e. managing several pages from one admin panel, allows you to add user opinions, issue reviews, intuitively manages linking and is compatible with software that takes care of website SEO. In addition, running an e-commerc
` Flexibility - Drupal's flexibility allows you to customize almost anything on your site. Regardless of whether it is a blog, survey, website - all this can be easily created and controlled by users who can be assigned specific roles on the website.
` Scalability - Drupal is a CMS that allows for continuous development thanks to its modular architecture. This allows you to expand the system with new functions whenever it is needed. A website based on Drupal can grow along with your business and take on more tasks without losing the existing quality.
` UX Experience - Modern Drupal is a digital experience platform that both developers and marketers can use to create memorable customer experiences. The latest versions of Drupal put an emphasis on user experience (UX) to enable everyone from website editors to content creators to build powerful customer experiences.
Drupal disadvantages
` Installing Drupal - installing a CMS is not the easiest thing to do, so in order to do it correctly, you should use the available Drupal instructions and go to each stage step by step. Otherwise, it is worth using the help of a Drupal agency.
` Server requirements - large projects have high requirements. This also applies to the server. If you want to put a website on Drupal, be prepared to invest in an efficient server that will maintain the quality of the project without any problems.
Useful modules and add-ons
` Paragraphs - allows for very flexible content creation. At the beginning, the programmer creates different types of repeating elements. Editors then have the option to build subpages from these elements. Subpages can have any number of elements arranged in any order. More on our blog post
` Meta tag - allows you to manage meta tags for SEO purposes. You can create tags individually for each subpage or define templates based on which Drupal will automatically create tags for new subpages
` Pathauto - allows you to create url aliases automatically according to a predetermined pattern
` Captcha - adds captchas to any form to protect the site from spam
` Panels - allows you to create new subpages using the "drag and drop" method. We define a new page, set its layout (e.g. 3 columns) and add content to each element of the layout
` Commerce - a module for building online stores
Famous websites on Drupal
A lot of well-known brands and companies whole over the world using Drupal. You'll even find examples of university websites (Drupal allows you to build the foundations of e-learning systems) or government websites.
TESLA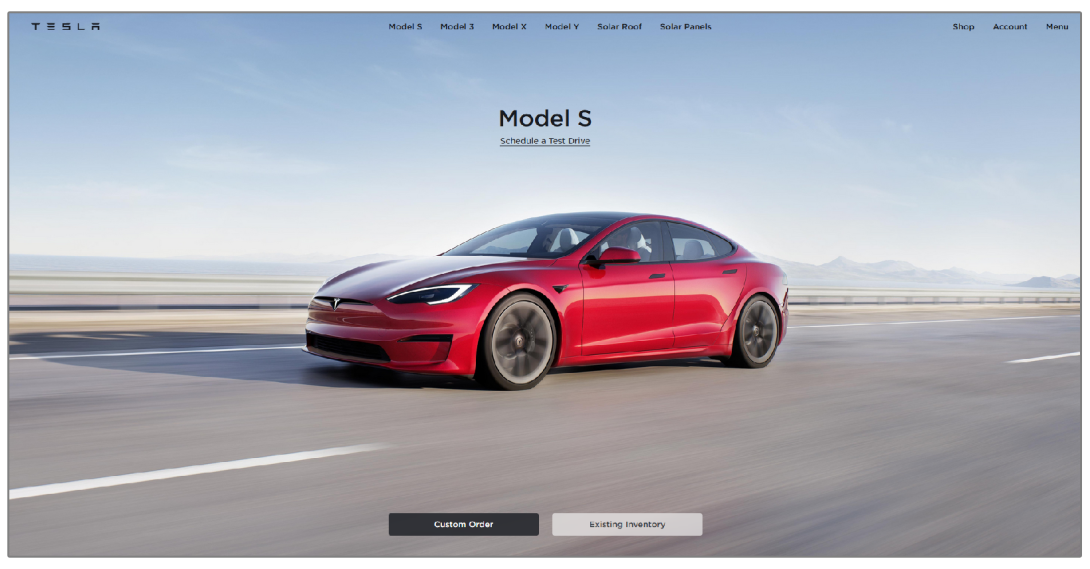 Pfizer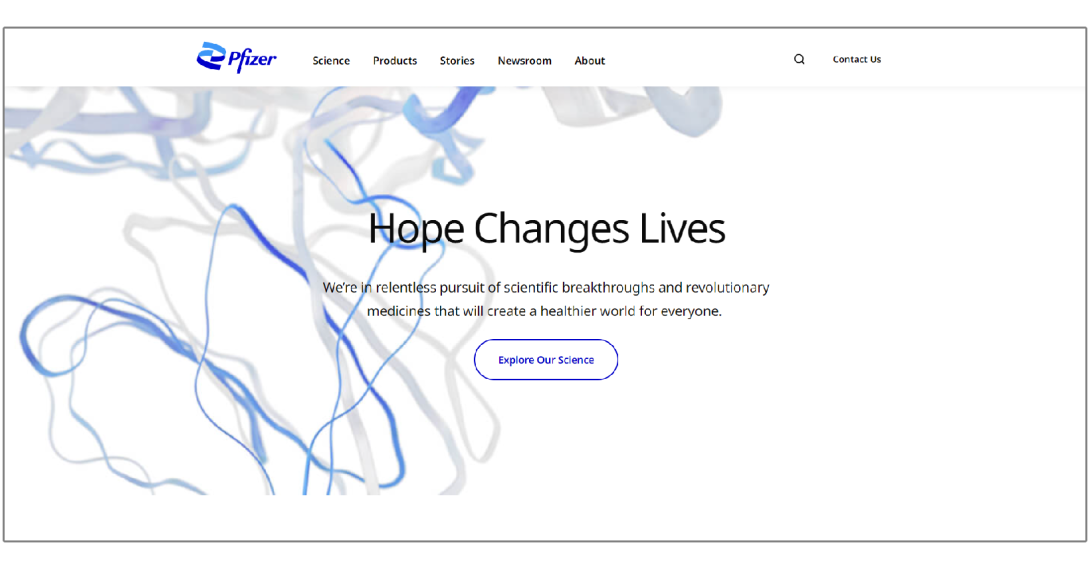 Jack Daniels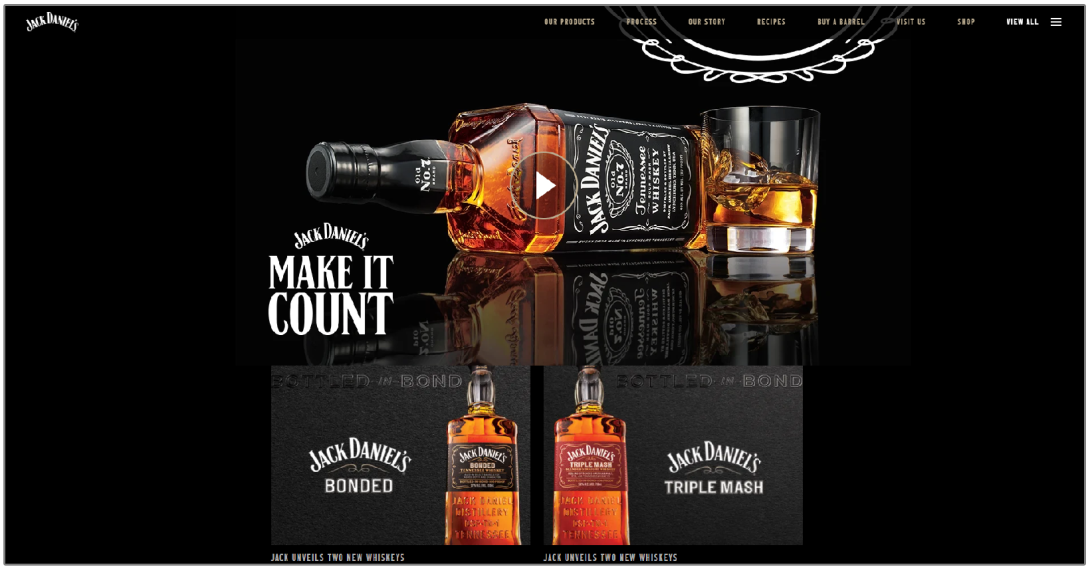 Harvard University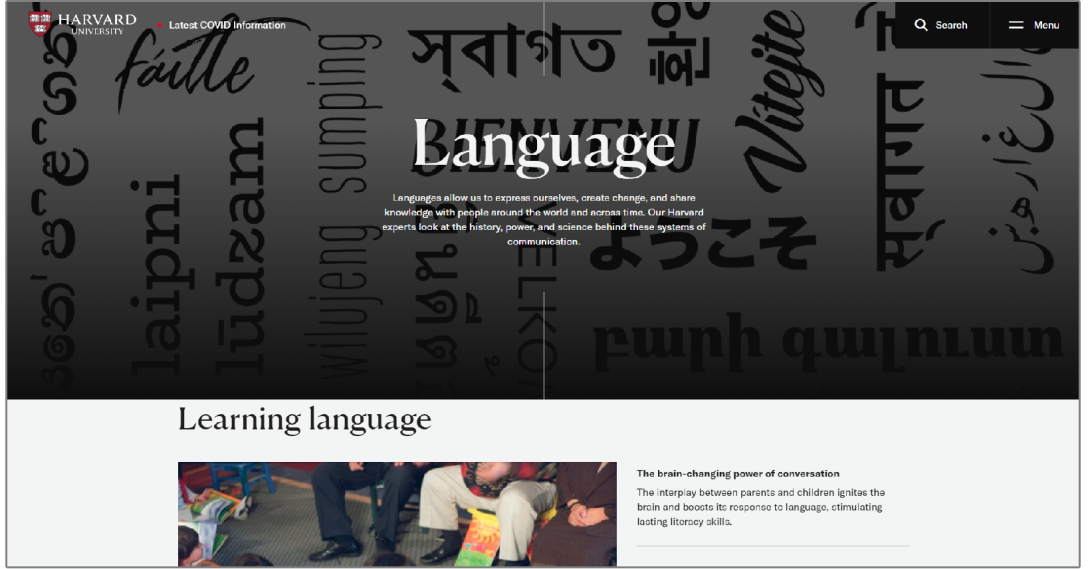 NBA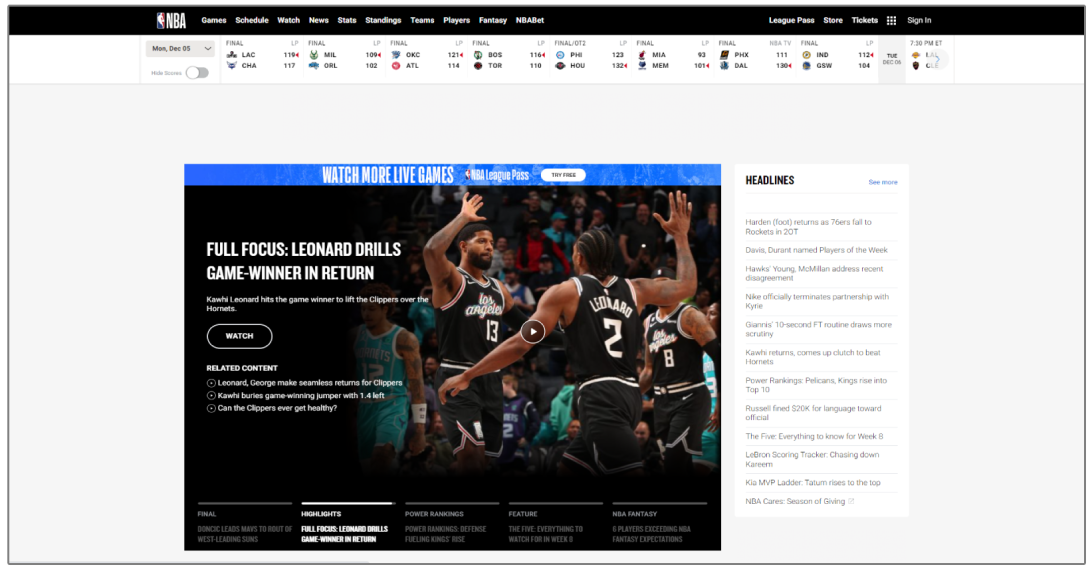 Do you want website in Drupal?
Drupal is a very efficient system that allows you to create any web project. If you are thinking about building a website, store or application based on Drupal - write to us. 
We will be happy to share our experience and build a dream website for your business.