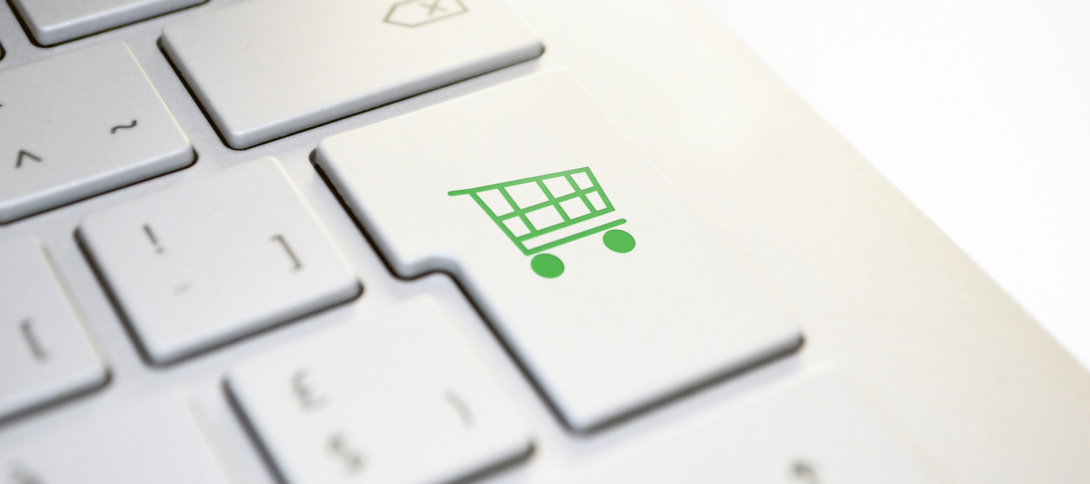 Magento, Drupal Commerce, Shopify
Our Magento e-commerce solutions are built to be completely secure, high-performing, feature-packed and fully scalable. We provide your customers with an engaging shopping experience so you could grow your business and accelerate sales.
We provide our customers with outstanding e-commerce solutions helping them grow their businesses and revenue streams. We specialize in Magento services since its first release and we can assure it is ideal for fast-growing online businesses. Magento allows us to fully control how you deliver your customer experience and it enables integrations with dozens of other digital tools. We offer our services in a full Magento implementation cycle. From implementing layouts to developing custom modules and extending core modules using the best Magento development practices and approaches. We are committed to delivering custom Magento solutions that meet your unique requirements. Our customers' satisfaction is always our top priority. We ensure that teaming up with VAO will result in getting premium solutions within a given budget. 
We develop and implement online stores:
E-commerce strategy and consulting
Magento Website Audit
Server Optimization
Customer experience design
Migrations and upgrades
Integration with price comparison engines and auction websites
SEO assistance
Tracking the effectiveness of campaigns
Integration with other systems
Support and maintenance
It is time to bring your e-commerce vision to life. Partner up with our reliable Magento experts so your online store could launch quickly and affordably bringing you high conversion and increasing sales. Let us know what your goals are and we will prepare a custom-made solution that brings profit to your business and exceptional user experience to your customers.