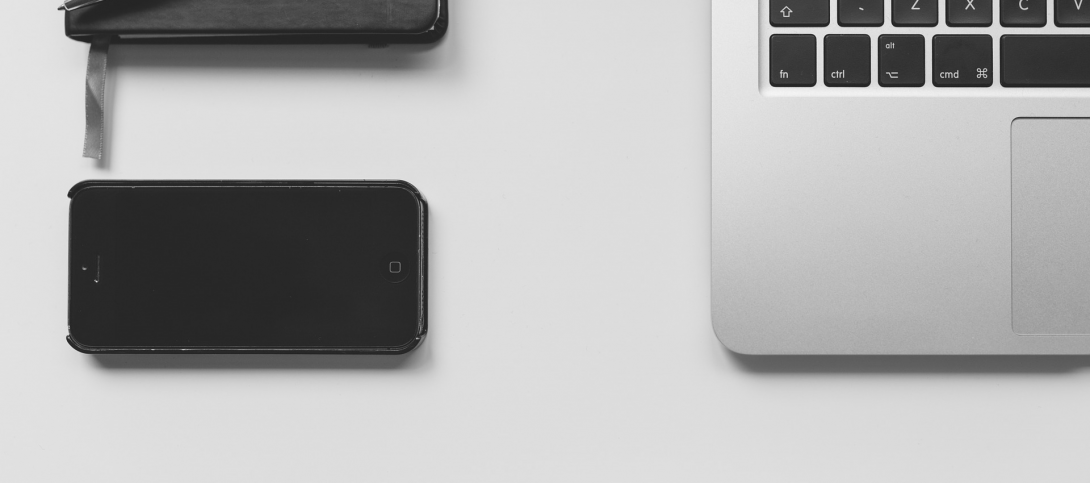 We build top-notch iOS/Android applications at a competitive price with the right amount of resources. Our goal is to deliver apps that are fast, smooth and suited to your business needs.
If you're searching for an expert team with deep knowledge and understanding of all things mobile related, you've come to the right place. Throughout many years of experience in crafting mobile applications for Apple iOS and Android we deliver a great quality of the code with a well-thought app architecture to our clients worldwide. With our know-how and vast experience we offer carefully selected technologies and develop mobile applications suited to your needs and requirements. We always want to make sure that the idea behind your final product is fully viable and destined to succeed. That is why we are deeply involved in developing the concept of the app and take extra care while creating an outstanding UI/UX that provides a flawless experience for you end users. 
Take a look on what we can offer in terms of building mobile solutions:
Native mobile development services
Cross-platform development
Fully in-house Android & iOS teams
Complete and well-thought user flow and experience
Automated and Manual testing
Frequent deployments to Google Play and App Store
App Store Optimization assistance
Our mobile developers are always ready to take on the next challenge. Hit us up and allow your business to scale up once your app grows!