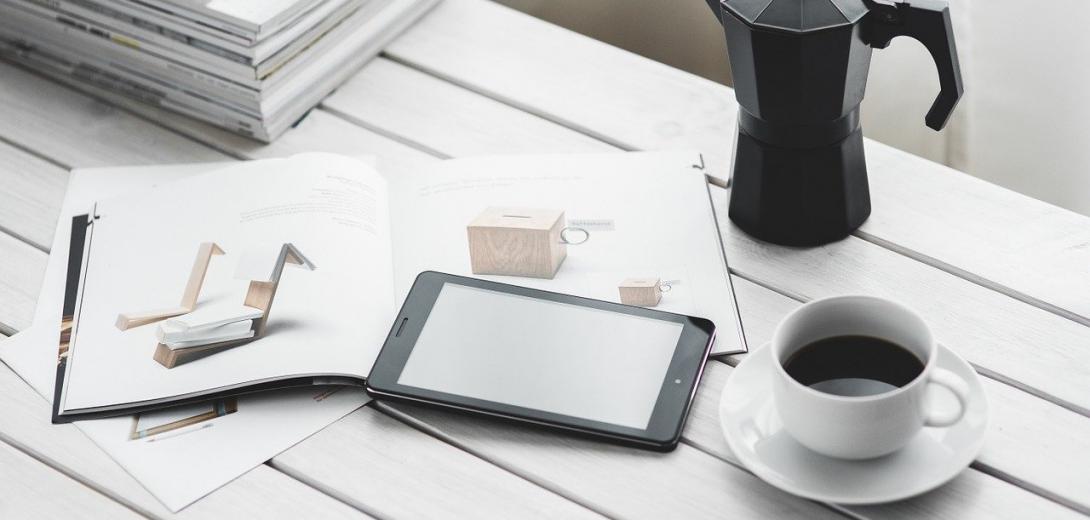 We're a tech partner for startups and startup accelerators that helps businesses across the globe bring their products to life.
With many years of experience working with startup founders and validating the technical feasibility of many early stage projects we gained a lot of experience in custom MVP development. Thanks to this we fully understand the obstacles that young entrepreneurs are facing while trying to bring their idea to life. With a use of our knowledge, insights and right tools we will help you to shape your vision and boil down your ideas to the core functionalities.  
We can develop a prototype of your web or mobile app in a matter of weeks so you could begin the customer discovery process. At the same time you will be able to pitch your MVP to the potential seed investors and business angels. When you are sure what your customers want and your funding is all set we will continue with developing new features, implementing UX changes, and monetization model testing. The Minimum Viable Product we deliver are built with rock-solid frameworks and proper technology stack that will fit your idea and budget. 
See what we can do around your Minimum Viable Product:
Technical Analysis
Blueprints, mockups and prototypes
Functional Specification Document
Fast and efficient MVP development - agile process
Fast and efficient MVP development - agile process
Launch assistance (beta release)
Are you ready to kick-start your MVP development with us? We can help you to verify your idea and deliver a prototype within a few sprints. Whether you are interested in launching a web/mobile app, SaaS or eCommerce product our ultimate goal is to deliver a custom made solution that solves a given problem and identify product market fit as early as possible by wisely investing your time and money.