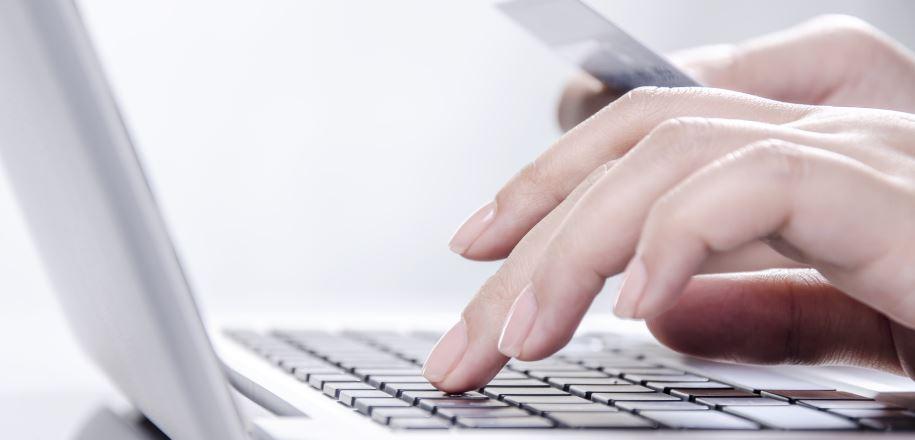 Laravel, Symfony, Drupal, Node.JS
Smart and effective solutions for your business. We build elegant and fully-responsive websites to turn our customers' early stage ideas into successful products. We provide web development on Laravel, Symfony, Drupal and Node.js platforms.

Web development has always been our core competency. With more than 15+ years of experience in building professional web products, VAO became a reliable partner for dozens of customers all around the world. We offer custom web development services for front-end and back-end, including web application development. For each project we gather a dedicated team of experienced engineers and put the customer in the center of the development process. The solutions we provide are always supported by a thorough analysis of our customer's business needs. We always recommend the most suited technology for the budget, timeline and client's long term goals. 
We focus on crafting visually engaging, full-responsive websites from prototyping and UI/UX design to development, testing and launch. We make sure your website stays solid, scales smoothly and meets the business requirements and expectations. Your product's success is our main priority.
The key features of our web design offer include:
use of proven platforms (Drupal, WordPress, Zend Framework, Laravel, Node.js, React)
site and module creation
keyword management (SEO optimisation)
graphic elements and animations
user-friendly administration panels
online surveys, banners
Content Management System (CMS)
Our full-stack developers are available for hire. Contact us today and find out more about what we can do for you!